I used to believe that skirts below knee length were a far cry from trendy. As a matter of fact, if it wasn't mini it wasn't smart. But the trends have changed since the come of midis. Midi skirts have stayed longer than a passing fad. Here's how to style a midi skirt for whatever occasion that calls.
Midi Pencil Skirts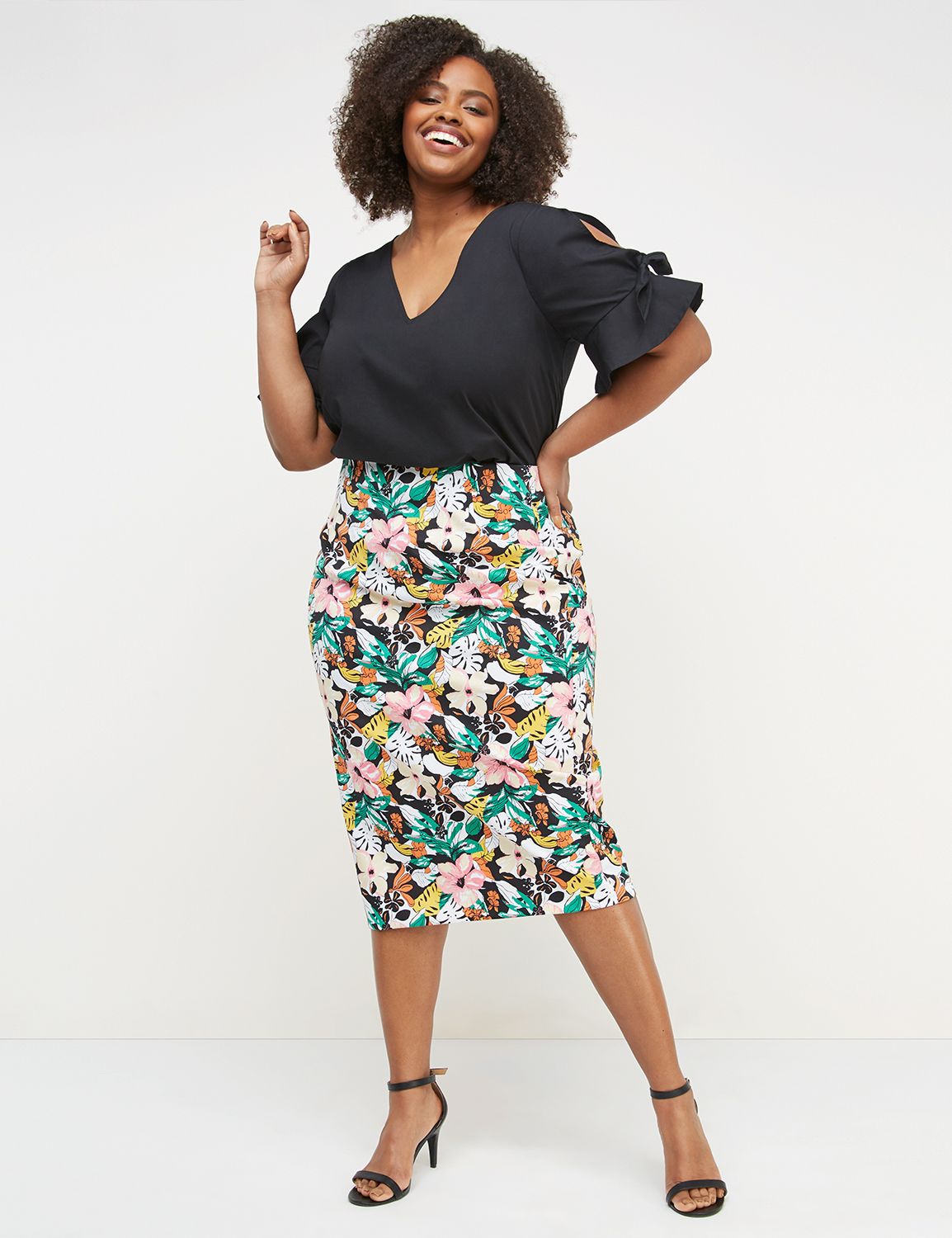 Pencil skirts are the go-to wears for corporate dressing. Depending on the fabric and combination, midi pencil skirts even make it more flexible for other occasions such as for a casual walk or get together. Combine a midi pencil skirt with a formal top to get corporate, with a crop top or T-shirt for something less formal, or with an Ankara top for something in between.
Pleated Midis
Pleated skirts hardly go wrong with body-fitting tops. Don a T-shirt or jacket over a fitting camisole and heels for a smart corporate. Pleated midis are also a comfortable thing to wear to church, for family parties or for a ladies hang out.
A-Line Midis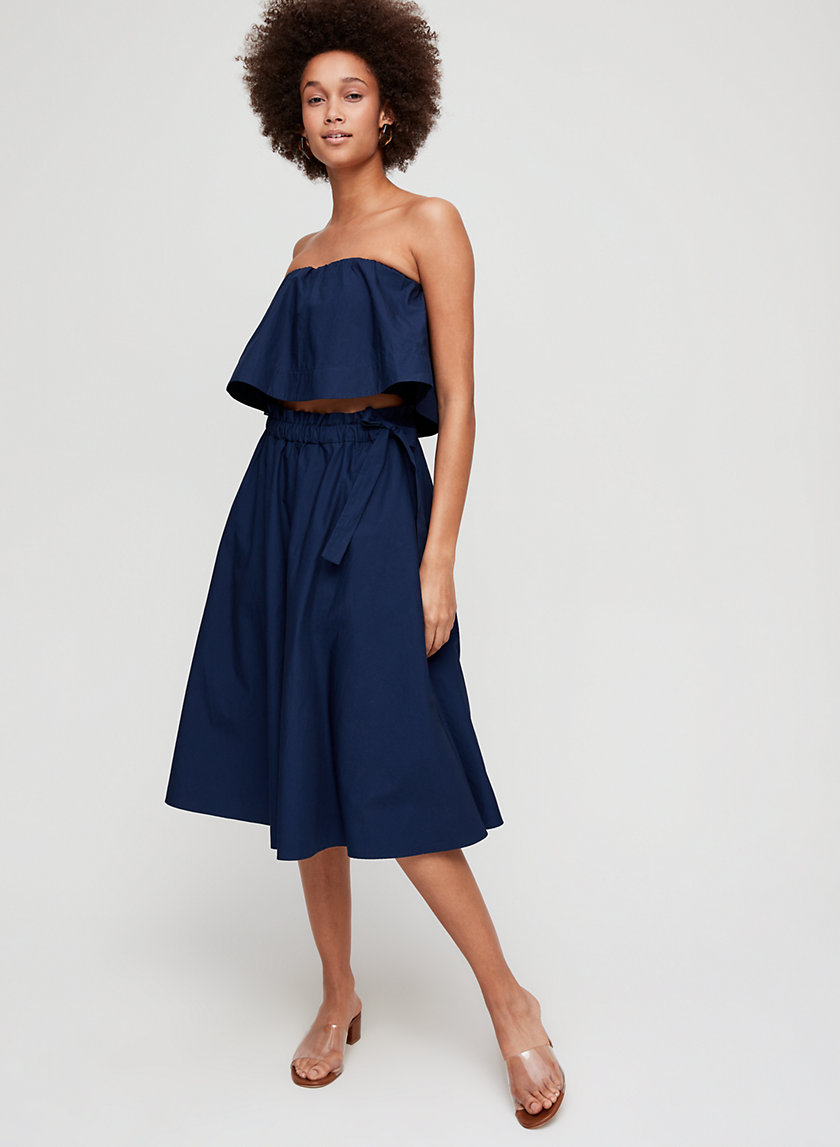 A-lines are generally free as they come down to the legs and thus they pair well with fitted tops. Midi A-lines can be styled like the pleated skirt.
Front split midi skirts
Splits accentuate midi skirts in a captivating manner. They can come as a fashionable way to ease walking in pencil skirts, as splits in a button-down A-Line skirt or can be created by a wrap skirt. While fitted front split pencil skirts can be paired with almost any top to suit various occasions, an A-Line would go with a fitted top. Wrap round midis are cool for beach wears and are easy to put on over (and pull off) over a swimsuit.
Featured image source: Warehouse London
---
You might also like:
This article was first published on 17th June 2019
---
---
Comments
(1)