TECH
Top 10 Best Digital Payment Platforms In Nigeria 2021
Studies have shown that 84% of Africans love to carry out financial transactions digitally. It's now easier to do business these days, especially on an online basis. The rise of digital platforms and gateways for financial transactions are scattered all over Nigeria.
---
Read more about Top 10
---
In this digital age, customers prefer to pay by card. Statistics show that approximately 85% of your customers might prefer digital transactions. There are over 200 digital gateways in Nigeria, but some have been able to distinguish themselves as leading gateways in this past year. In this article, Connect Nigeria lists the top 10 leading digital payment platforms in Nigeria. They are:
Interswitch Webpay
Interswitch is Nigeria's first digital payment gateway, founded by Mitchell Elegbe, in 2002. What makes them different is how they facilitate financial transactions across diverse card schemes, like MasterCard, Payoneer Card, Verve, Visa, Diners, JCB, American Express, and Discover. Interswitch has an impressive UX and UI that makes it easy for users to navigate and use. Interswitch has earned a reputation for executing heavy transactions without crashing. Although, if you want to integrate Interswitch as a payment platform for your business, you'll have to pay a one-time sum of N150,000.
Paystack
Paystack was founded by Ezra Olubi and  Shola Akinlade in 2015, and it went on to become the people's payment gateway in Africa. It hit the airwaves when it was acquired by Stripe, an American payment company, for the sum of $200million. It takes less than 10 minutes to integrate the gateway platform into your business. If you're aspiring to integrate a payment gateway without breaking the bank, we propose Paystack. It has been regarded as the most recommended gateway in Nigeria. However, Paystack collects 1.5% and 3.9% from every local and international transaction respectively. That's pretty much a piece of cake.
Remita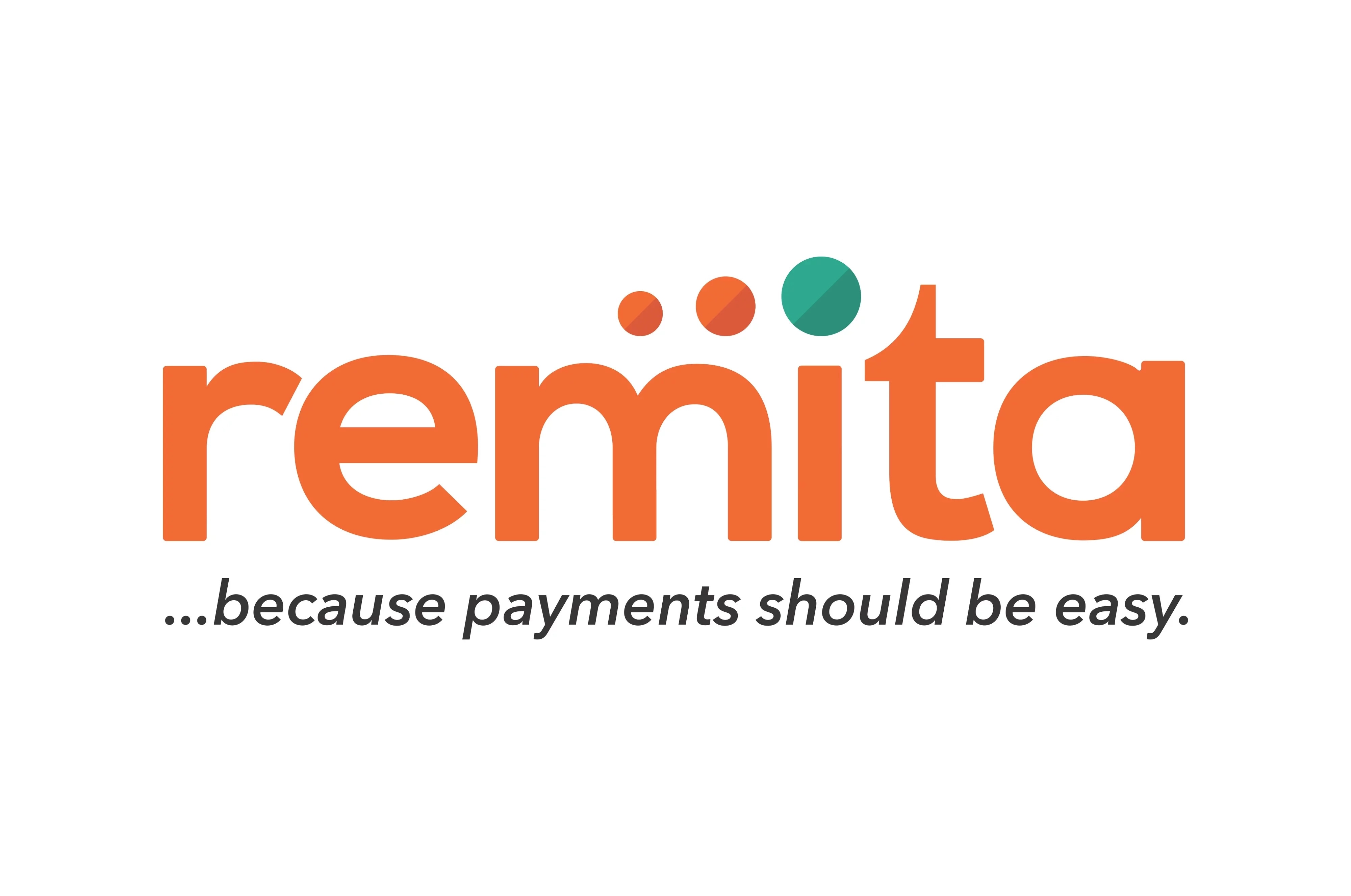 Remita is one of the surefire gateways to receive and make payments in Nigeria. This gateway is prominent in serving as a payment platform for several academic institutions in Nigeria. Remita has a lot of payment options and can use several cards. You can receive funds in several ways. The first one is a checkout. Your customers can fill the checkouts with their card details or a simple bank transfer to send you funds. Remita generates invoices as proof of transactions for both sides. Remita has a way of verifying genuine payment. Therefore, it is difficult to get scammed through Remita. Similarly, the integration of Remita to your website is also free.
Flutterwave
Flutterwave is one of the biggest FinTech in Africa. Its payment platform is free to integrate into your business and allows consumers to pay for things in their local currencies. In 2021, Flutterwave raised a US$170 million Series C funding round. At the time, this was the largest amount ever secured by an African tech startup and gave it a valuation of over US$1 billion, making Flutterwave a unicorn. This year, Flutterwave introduced the Market where merchants can access their payments most easily.
Vogue Pay
Vogue ain't a new kid in the block, and it is in vogue among merchants. Reputed for its speed payment processor, Vogue has a powerful programming interface. Vogue Pay offers unique payment solutions for a variety of businesses, such as marketplace, subscription or store. Armed with strong security and analytics functions, you can secure your payment gateway by introducing authorization means, like Google authenticator, to disable fraud. With #4,000, you can set up a Vogue Pay gateway.
---
Sign up to the Connect Nigeria daily newsletter
---
PayU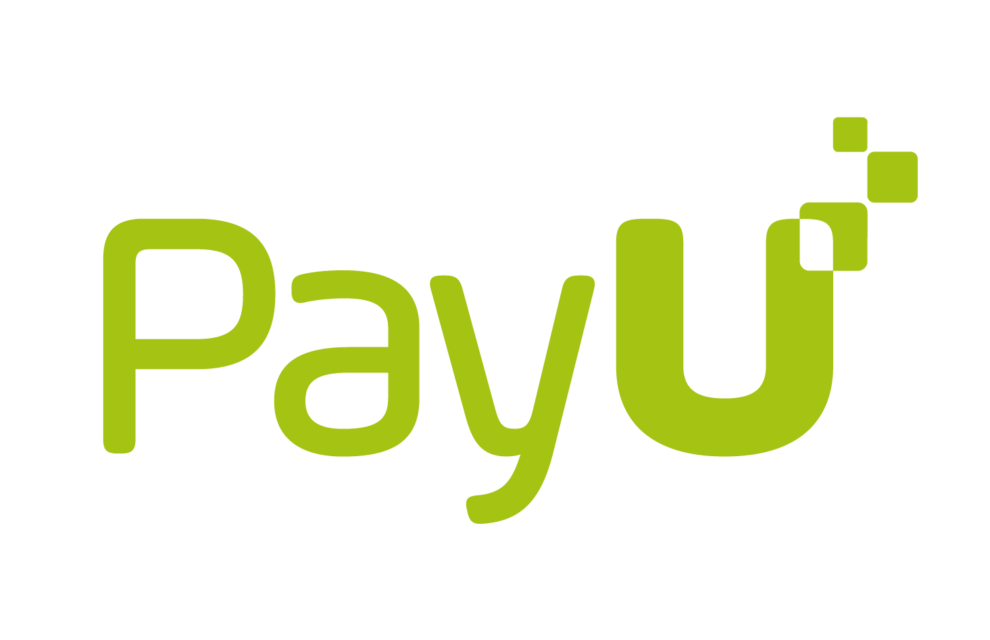 PayU is a prominent online payment outlet with up to 400 local payment tools and 50 emerging markets. For instance, they have PayU India, PayU Nigeria, PayU Egypt, and so on. There are several reasons to adopt PayU as your payment platform. First, it is good for large businesses. Second, it is a combination of local excellence and top-notch technology. Third, it can process tons of transactions without any glitches.
Fliqpay
Fliqpay made it to our list because of its ability to reach a global audience. Its cross-border transactions make it one of the most loved payment gateways. It is known for its speedy delivery of payouts. Its dashboard can be used to track down every transaction. It is ideal for merchants and payrolls. Despite charging 1% for every transaction, Fliqpay is a certified payment gateway that is regulated by Canadian authorities—Financial Transactions and Reports Analysis Centre of Canada (FINTRAC). It is also PCI DSS Compliant; the strongest certification of Security Audit as a payment gateway.
2Checkout
2Checkout is probably the best gateway payment out there if you offer online services like advertising, consultancy, or you simply sell digital products like music, courses, videos, arts, and photography and so on. With a presence in close to 180 countries, 2Checkout will help you get well-designed landing page templates that will guarantee maximal conversion.
CashEnvoy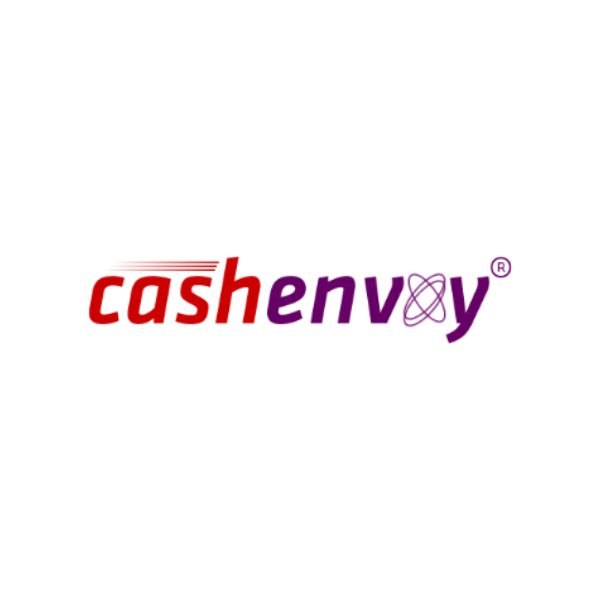 CashEnvoy is the only Nigerian Payment Aggregator/Processor on Shopify. Also, the company has numerous insurance features on their gateway for theft. Also, the app doesn't charge for different variants of cards – merchants can accept local and international – VISA, MASTERCARD, eTranzact and Interswitch cards. The company streamlines the layout procedure by just receiving basic details and forms. As for the charges, the setup is free as well as making payments. However, it charges the sum of N120 for every withdrawal transaction that is N4,000 or less.
GTPay
GTPay is a product of GTBank, first of all, it is a protected internet payment gateway, formulated to help small businesses accept card payments online, using debit Cards issued by banks on the Interswitch Network. GTPay is very important for merchants and small business owners, because its plugins can easily be inserted into customers' websites. When the transaction is carried out, the percentage is deducted and the merchant's account is credited within 24 hours.
Featured Image Source: INETCO
---
Got a suggestion? Contact us: editor@connectnigeria.com