In a
previous article
, we reviewed a list of government accredited private centres for COVID testing in Lagos. These centres provide state-of-the-art services that deliver test results within 24-48 hours. Whether you plan to travel or have
COVID-19
symptoms, you can book a COVID test at any of these centres.
---
Read more about COVID-19
---
Vcare Diagnostics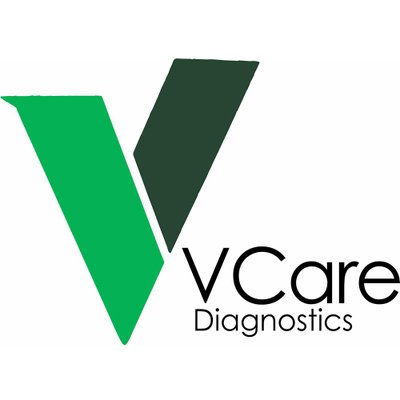 Vcare Diagnostics is a medical diagnostics solution company set up with the goal of revolutionalising the healthcare sector in Africa. The facility is a partner to Techmed Healthcare Pvt. Ltd., a leading diagnostics service with over 80 centres across India. To achieve its goal for Africa, Vcare has established its first State-of-the-Art Reference laboratory at 100, Adetokunbo Ademola Street, Victoria Island, Lagos, Nigeria. This centre is NCDC-accredited and a recognised lab for COVID-19 testing.
Clinix Healthcare
With over 36 years of experience and several centres spread across Africa, Clinix Healthcare has earned its status as a reputable diagnostics solutions company. Its accredited centre is located at Blk 12, Plot B, Alhaji Adejumo Ave, Anthony Lagos. You can book a COVID test by calling 08033772753 or sending an email to ojinnyuche@yahoo.com.
Afriglobal Medicare
Afriglobal Medicare prides itself on being a state-of-the-art diagnostic centre that pays special attention to patient care. Its core services include Radiology, Pathology, and Cardiology testing. You can book a COVID-19 test with Afriglobal by clicking the link below.
https://bookings.afriglobalmedicare.com/
Reddington Zaine Laboratories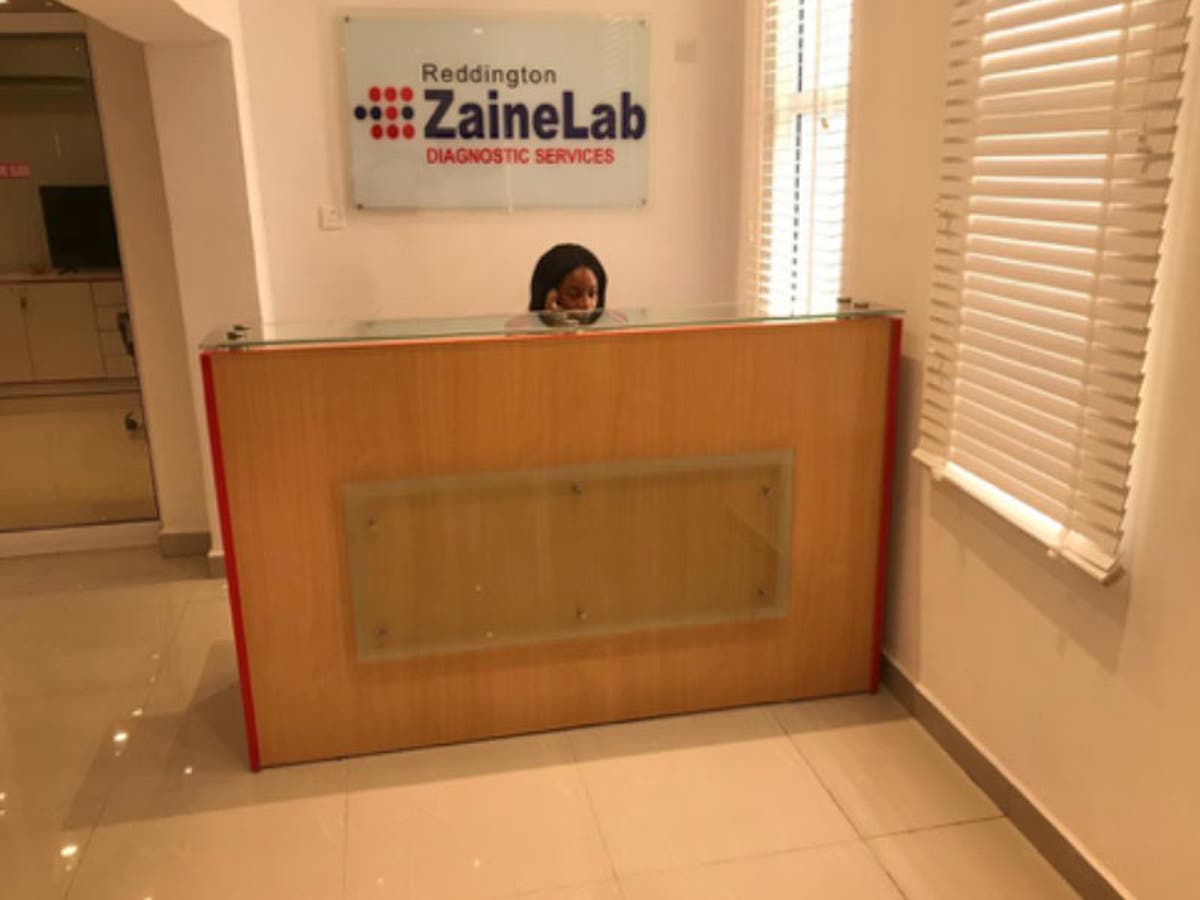 The Reddington Ziane Laboratory (ZainLab), a subsidiary of the Reddington Hospital Group, is an NCDC-accredited centre for COVID testing. The facility is located at 6b Bendel Close, off Bishop Aboyade Street, Victoria Island It is equipped with state-of-the-art Class 3 Biosecurity Safety Technology which delivers results within 24-48 Hours. To book a COVID test appointment, you can call 09039918530 or send an email to sola.oluwole@reddingtonhospital.com.
Featured Image Source: 54Gene
---
Got a suggestion? Contact us: 
editor@connectnigeria.com
---
You might also like:
This article was first published on 29th January 2021
---
---
Comments
(12)