The Nigerian duo of Tyough Yohanna Beetseh and Nissi Ogulu, have shown to the globe how skilful Nigerians can be in the automobile industry after playing a huge role in the development of the 2022 Range Rover SUV.
---
Read more about Tech
---
While Benue-born Beetseh led the applications delivery integration project-Global IT manufacturing team in the development of the car, UK-born Nissi Ogulu, sister to Nigerian Grammy award-winning artist, Burna Boy, worked with the design team for the luxury car. An excited Nissi who doubles as an engineer and music artist, in an Instagram post said:
"It has been a pleasure being part of the team to bring this beautiful car to life in the last three years and I am happy to see it finally unveiled to the world."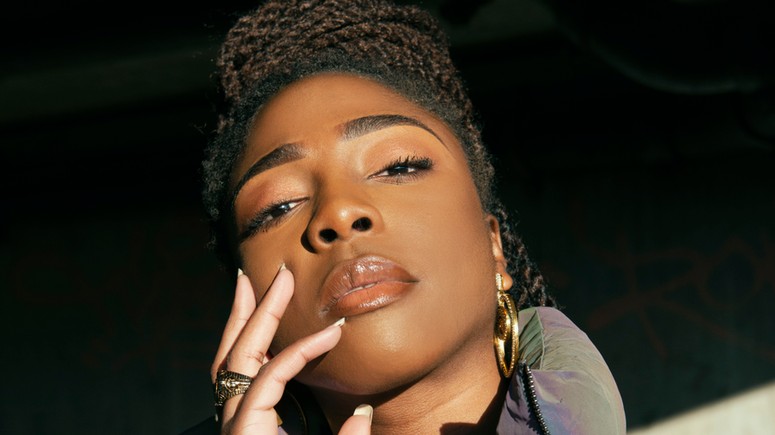 Betseeh took to his Facebook page to say:
"After all the early mornings, late nights, weekend working, long meetings, heated arguments and intense presentations, I am super proud of my team's effort in contributing to the build of this car. Glad we are finally able to share this masterpiece to the world. Indeed, this one has my blood and sweat in it and I will forever cherish the experience."
---
Sign up to the Connect Nigeria daily newsletter
---
An entrepreneur, seasoned global industry professional, and senior management consultant, Beetseh has worked and delivered key projects for several high profile global organizations such as EDF Energy, BBC, Jaguar Land Rover, the Department of Work and Pensions, United Kingdom and the London 2012 Olympics. The 2022 Range Rover which was hailed by the Chief Creative Officer of Jaguar Land Rover Gerry McGovern as "a master class in restraint", costs a huge sum of $183,150 with features including an Integrated Chassis Control system that fine-tunes the vehicle's reaction to different road conditions to ensure a smooth ride, Rear-wheel steering that trim's the car's turning to the smallest of any Land Rover SUV (36 feet), and also a retractable exterior door handles. The car is the first Land Rover Model to have the Dynamic Response Pro system technology (this enables the vehicle's 48-volt electrical system to detect body roll in corners).
Sources:
Icirnigeria Tribune
Featured Image Source: Auto Josh
---
Got a suggestion? Contact us: 
editor@connectnigeria.com
---
You might also like:
This article was first published on 1st November 2021
---
---
Comments
(0)