The term "Social media influencer" can be applied to a broad range of industries. However, all social media influencers have one thing in common: they have a strong online presence and work with brands to boost their influence in their respective industries. Here are 5 social media influencers of 2019 who entertain, educate, and work with their audience to generate revenue.
Demola Adetona
Known by many as Demola Expoze on social media, Demola Adetona is highly adept when it comes to pushing content on social media. He has an engaging platform and has garnered thousands of followers across the social media platforms. He founded his media house Expoze Nigeria just a few years ago. As an influential personality on Twitter, Demola has appeared on popular Television and Radio stations across Nigeria.
---
Read more about Social Media Influencers
---
Bamidele Olamilekan (ESQ.)
Bamidele Olamilekan, also known as King Pexxie, is a Lawyer who is passionate about making a difference in the legal profession. He has made it his mission to create awareness on the importance of being a law-abiding citizen in Nigeria. It is nothing short of impressive that he has carved a niche for himself on social media outside the courtroom. He is the founder of King Pexxie Media House (KPMH) which offers services to companies such as UBA, Pepsi, GLO, Airtel and many others. Bamidele has won several awards and has been involved in many campaigns on social media.
Adekeye Esther Tosin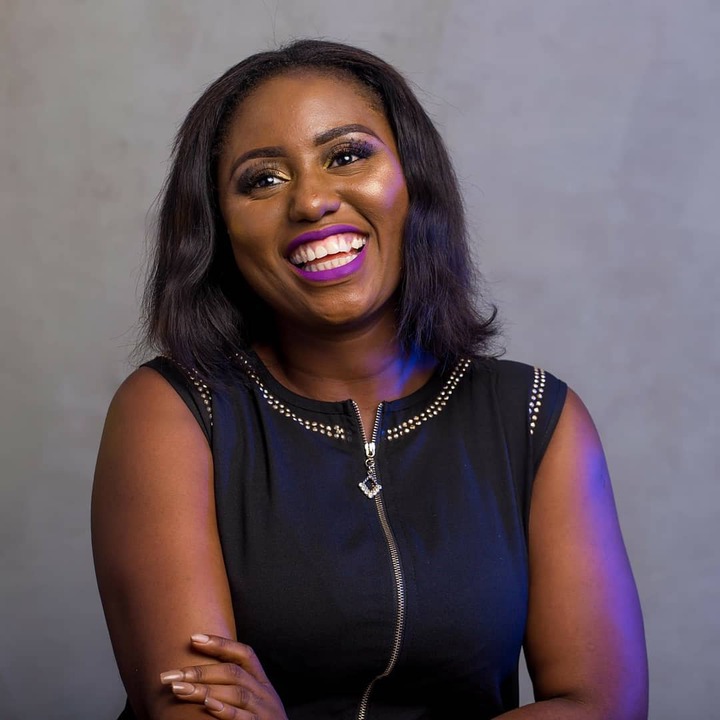 Adeleke Esther Tosin aka CuteKimani has carved a niche for herself and paved a way for other budding influencers to follow. She is the founder of Estol Africa, a subsidiary of Estol Props Media. She set up the company in 2014 to help brands build engagement with their audience through impactful social campaigns across Nigeria, Ghana, and Kenya. Esther has worked with several media platforms including Ebru Tv Kenya, MTV Base, AfroMusic Pop, Nigezie, TVC, Soundcity, Channels TV, Planet Tv, EbonyLife, HipTv, Rhythm FM, CoolFM, Unilagfm, Reel Radio, Zoodrums, This Day Newspaper, The Nations, Vanguard, Reloaded to mention a few.
Adegoke Pamilerin Emmanuel
Popularly known as ThePamilerin, Adegoke Pamilerin Emmanuel is one of the most popular influencers on Twitter. Pamilerin's strong online presence has helped him to engage his audience and provide them with tips to grow their social media following as well. He runs his own media house and has been featured on TheSun, Punch, Wazobia, STV and few others.
---
Sign up to the Connect Nigeria daily newsletter
---
Paul Ezeudoh
Starting out as far back as 2010, Paul Ezeudoh has earned his self-acclaimed title TweetOracle. He is a pioneering influencer on Twiter who has carved a niche for himself and built a brand out of his name. Paul is the founder of AURACOOL DIGITAL MEDIA Ltd, a media company that has helped many businesses in Nigeria navigate the social media space to seamlessly connect with their audience. He won the Africa Choice Award for Social Media Influencer of the Year (2019)
Featured Image Source: My Front Pager
---
Did you find this article useful? Contact us: editor@connectnigeria.com
---
You might also like:
This article was first published on 28th December 2019 and updated on January 9th, 2020 at 9:32 am
---
---
Comments
(0)