Many culprits flout the guidelines for using makeup. But while usage beyond expiry dates, sharing personal makeup tools and cleaning of brushes and pencil tips may mean no consequence to many, a few become victims of their own making.
I took a little survey and found out that 6 out of 12 ladies asked think it's cool to use their eyeliner as their lip liner (and vice versa). It's really smart to improvise when it comes to beauty, especially when these swaps work. But here's what we should also know.
Unless a brand categorically okays the use of their lip liner on the eyelids and vice versa, use lip products for the lips and those of the eyes for the eyes.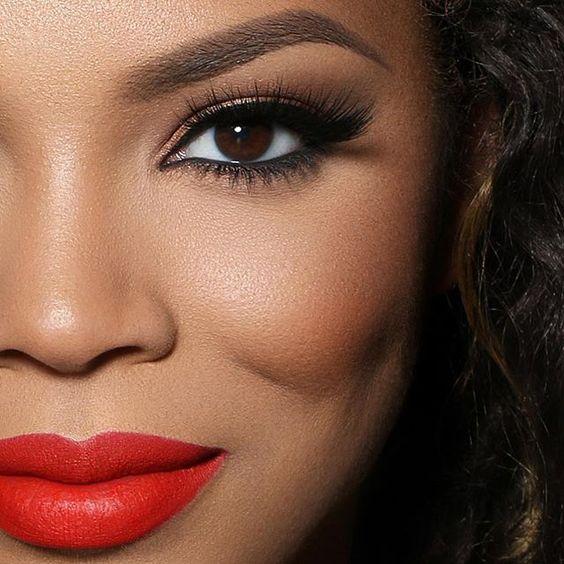 The chemical components used in making makeup products differ for the various skin regions. The skin of the eyelids, for example, are delicate compared to those of the lips. This factor influences the kind of chemicals used in the making of cosmetic products and thus explains why you must err on the side of caution when using them. If an eyeliner contains chemicals that might pose a risk when ingested or a lip liner contains pigments too strong for the eye region, you would need to show a bit of carefulness.
However, if you've read your brand's product instruction and it's alright to use the eyeliner as a lip liner, buy separate items for use. This would reduce the risk of transferring microbes, which might cause infections, from your lips to your eyes and vice versa, every time you apply makeup. It's easy to understand that you may tend to prefer the feel of a particular lip liner on your eyes but don't use the same for both.
---
You might also like:
This article was first published on 28th May 2019
---
---
Comments
(0)