The adire-making tradition has been in existence since the early 19th century. Famously practised by the Yorubas, the art involves creating hand-drawn patterns on fabric with resist-dye techniques. Oyo and Osun are renowned for these indigo-dyed cloths.
Top Nigerian fashion brand, Maki Oh, is keeping alive this indigenous textile tradition by projecting contemporary designs with the adire pattern. Its founder, Amaka Osakwe, believes that this – local textile art like adire and aso oke – is our heritage and not the popularly projected ankara. She has a point. Though the Nigerian (and African) fashion scene has put a claim to the Ankara, the fabric and designs have its root in Dutch, Netherland and not the African continent.
Armed with this knowledge, Maki Oh, who is famous for clothing the likes of Michelle Obama, Solange and Lupita N'yongo, takes this Nigerian-born design to the rest of the world.
Here are glam adire patterned designs by the Maki Oh brand.
1.Subtlety and Grace
In this photoshoot for the New African Woman Magazine, Jackie Dickson captures Thandie Newton in a reading pose, dressed in a Maki Oh shirt covered in hand-drawn "o" adire patterns with off shoulder satin sleeves.
2. Baggy and Feminine
Here's baggy and feminine. This speckled balloon sleeved adire top in loose-fitting trousers got featured in the brand's Fall/Winter 2018 collection at the New York Fashion Week.
3. Patterned Up
Veronica Ebie is a stylist who knows her onions. For the 2016 Toronto International Film Festival, she styled Genevieve Nnaji in a Maki Oh Fall 2013 (top) and Fall 2015 patch skirt.
4. Loved by Michelle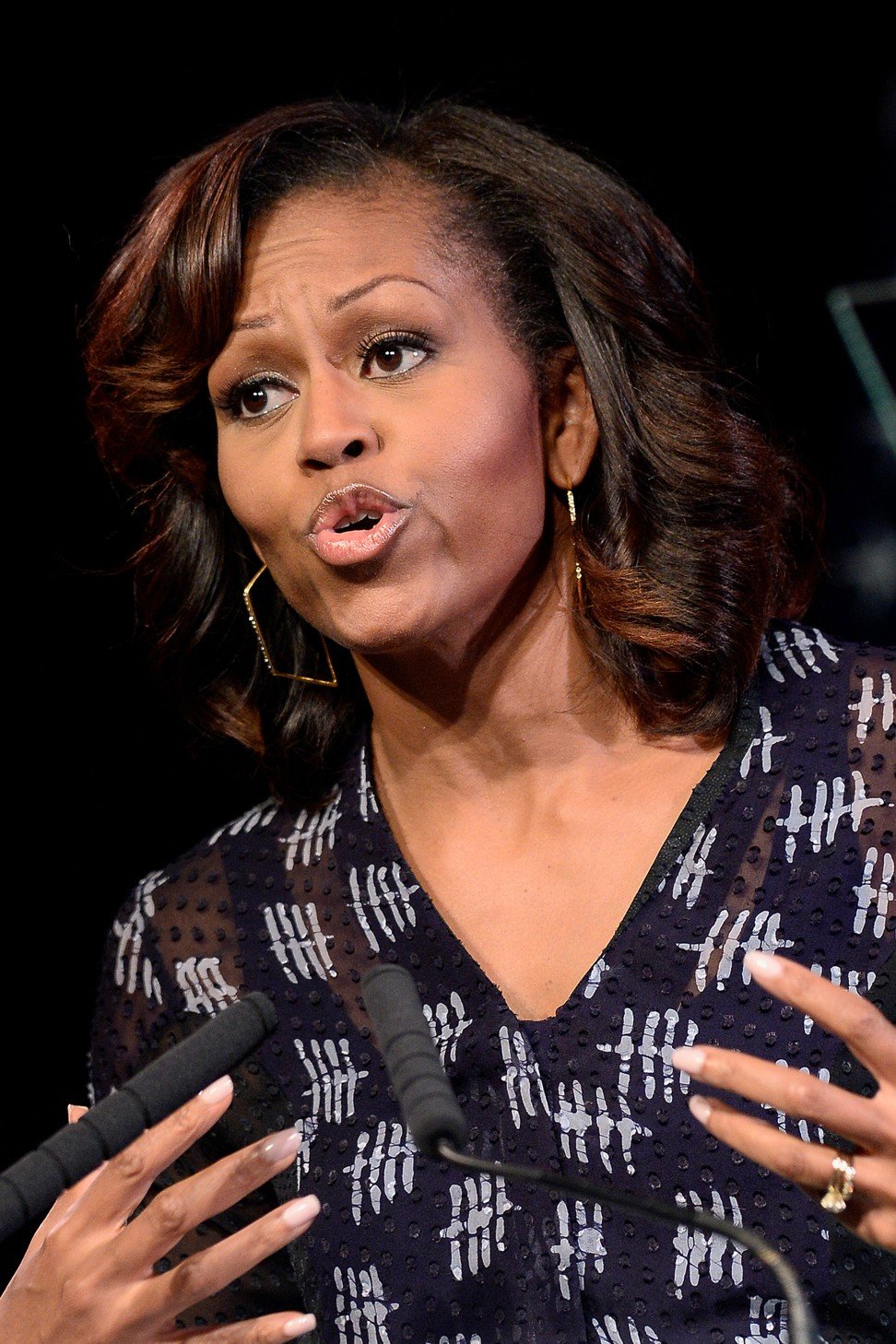 Maki Oh prints her designs on just about any fabric. At the 'Connecting Continents' seminar in South Africa, 2013, Michelle Obama wore an adire designed chiffon blouse by the brand.
5. An Unconventional Match
In this photo, Lakin Ogunbanwo captures the unconventional and freestyle essence of Ms. Osakwe styled in her own designs.
6. Adire and Silk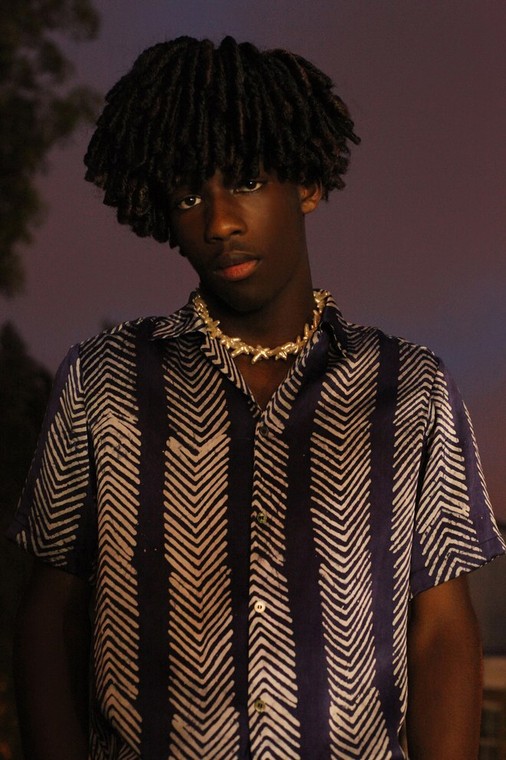 The Maki Oh brand recently made it known that it wasn't limited to women's wear only.
In its Man 2019 collection, it debuted a series of silk adire male apparels titled "Men in Silk Shirts on Lagos Nights". Maki Oh loves this fabric and believes:
"the world would be a much happier place if everyone wore silk."

Amaka Osakwe
In 2017, Lady Gaga was also spotted in the label's silk shirt- patterned in ohs and with ruffled sleeves.
Featured image source: New African Woman Magazine
---
You might also like:
This article was first published on 24th May 2019
---
---
Comments
(1)