Akwa Ibom is a picturesque state lined with a sandy beach shoreline, mangrove forests and urban cities. Visiting as a tourist? Here are some awesome places to check out.
1. Ikot Ekpene City Plaza 
In the heart of Ikot Ekpene, the Raffia City, lies this plaza. From its artfully built premises lined with palm trees and a bandstand to its water fountain and shopping plazas, this spacious area is also perfect for taking walks and great photos. There is also a large screen installed outside the plaza and this makes it great for outdoor entertainment like watching soccer games or movies at night.
2.  National Museum of Colonial History
For art and history buffs, this museum in Uyo holds the history of Akwa Ibom State's creation and the slave trade era. You'll find a souvenir shop, education centre, research library, and kitchen within its complex. 
3. National Art Gallery
Also in Uyo is the national art gallery for art lovers. It is replete with paintings and murals that tell enchanting stories. These artworks are a feast for the eyes.
---
Read more on travel and tourism
---
4. Akwa Ibom International Stadium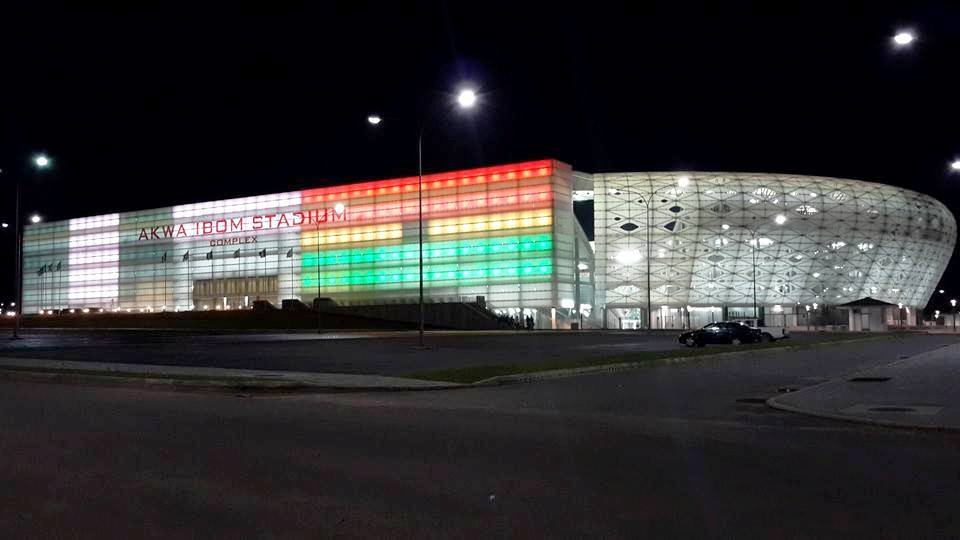 This is also known as Godswill Akpabio  Int'l Stadium. It is a great place to check out in Uyo if you are a sports fan, especially during the Akwa Ibom Youth Sports Festival. If you are in luck, you may watch a game by the state's very own Akwa United Football team. In the absence of sports festivals, it is still an architectural structure to behold especially at night when all the lights come on.
5. Ibom E-library
If you love architecture and books, you will love this spot situated in Uyo. With lots of seating areas, you can bring your laptop here or use the ones there for research. Even the kids have a corner with computers. This massive building is a cool place to explore.
6. Ibeno Beach 
The aerial view of Akwa Ibom is not complete without the 30km stretch of the clean sandy shores of Ibeno beach. It is absolutely great for relaxation and fun activities.
---
Sign up for the Connect Nigeria newsletter
---
7. Oron Museum
The Oron Museum is home to artworks of pottery, carved wooden figurines, local instruments, masquerade costumes, and traditionally woven mats. Also within its premises are relics from the Nigerian Civil War era, like the famous Ojukwu's Bunker with the effigy of a soldier. There is also a craft village and a kitchen which serves Akwa Ibom delicacies. Here, you can learn more about different cultures from the Ibibio, Annang, and Oron people.
8. Opobo Boatyard
You will find this historic location in Ikot Abasi. The dock and beach side are behind the former Lord Lugard Residence (which he used when after the British overthrew Jaja of Opobo) and it is close to the Amalgamation House. Now, it's just an abandoned port and is home to some abandoned ships. Tourists visit this location because of its fascinating landscape. It is good for taking long walks, having a picnic, or taking pictures to create great memories.
There are other sites to check out when you are in Akwa Ibom. They include the Slave Master's Lodge in Itu and Uta Ewa Beach in Ikot Abasi. Don't limit yourself to our list. Make the most of your visit and tell us about places we've left out.
Featured image source: StraightNews
---
Got a suggestion? Contact us: editor@connectnigeria.com
---
You might also like:
This article was first published on 31st October 2019
---
---
Comments
(23)