Fashion items go beyond the perfect footwear for every occasion, the must-have black dress, and an exotic collection of jewelry. These are basics this article wouldn't bore you with. However, you would rather get to know why you should invest in fashion items that pay more attention to your health, the changing environmental conditions, and your ultimate well-being.
Here are five fashion must-haves for 2020.
Personal makeup kit
Having a personal set of makeup kits may be too much to ask, but if you use it a lot you should seriously consider having one. The boom in the makeup industry might sooner or later be dealing with superbugs (antibiotic resistant microbes) associated with sharing brushes and blenders, and expired cosmetic products. Avoid sharing these tools and do check to ensure your makeup artist's products (or yours) have not exceeded the expiry date.
Sun shading accessories
It's not just you, the sun's glare has really been harsh and we hardly recognize that climate change is upon us. Get yourself a collection of sun shading accessories such as scarves, sunglasses, face caps, and a wide brim hat. These should keep your skin and hair from being overly tanned and from losing moisture. They'll also keep your body from the fatigue you experience when you've been out in the sun for long.
Tote bags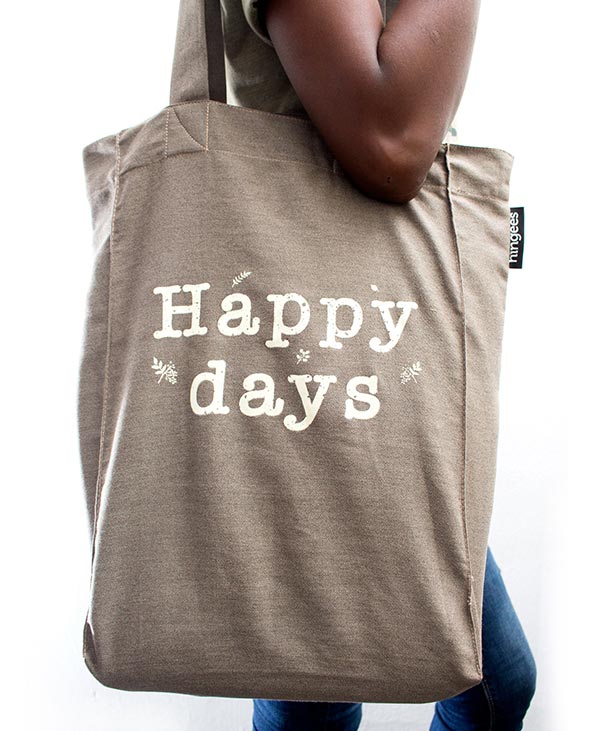 Save your fancy handbag the stress of stuffing with items it wasn't designed to carry. Get a tote bag. These multipurpose bags come in different sizes and colors. You can even make yourself one, or ask a tailor to design something bespoke for you.
Uniform outfits
By this we mean basic outfits you can count on when your group decides to pick a uniform. It's typically anything from a pair of jeans and flats, to native wears and white or black T-shirts. They are usually the kind of things a group of friends or colleagues might suggest to wear for an outing or special day because there's no time or cash set aside for making new uniforms. Having these essentials would save you some stress when the need arises.
Light wears
2019 was a very hot year. You shouldn't underestimate the power of comfort. Make plans to get some cotton tops, shorts, and sleeveless wears. Here's more on fabrics that are a lady's best friend.
Have a healthy and happy 2020.
---
Featured image source: ASOS
---
You might also like:
This article was first published on 2nd January 2020
---
---
Comments
(0)