TECH
4 Best Cloud Storage Platforms For Freelancers And Small Businesses
Small businesses and freelancers thrive on productivity and efficiency. This means storing and having access to files and folders of important data on the go. Thanks to the storage and file sharing capabilities of cloud services, it is now much easier for freelancers and businesses to be productive and efficient in the day-to-day running of their affairs.
---
Read more about Tech
---
If you're a freelancer or small business owner, here are 4 of the best cloud storage providers you can try below.
JustCloud
JustCloud is a great cloud storage service for small businesses and freelancers. It backs up your files to the cloud using a small desktop application. JustCloud has a simple user interface.
All you have to do is drag and drop the files you want to upload and JustCloud will back all the files and folders in no time. Other services provided by JustCloud include automated backups, laptop tracking (in case you lose your laptop), and syncing of multiple computers.
Dropbox
Not only is Dropbox a pioneer of cloud storage, but it is also a reliable cloud storage platform. Beyond cloud storage, it is designed to foster productivity by allowing users to bring their files to one central place. This leads to better organisation and fewer distractions for users. Freelancers and lone workers, as well as teams and enterprises of any size, can use the service.
---
Sign up to the Connect Nigeria daily newsletter
---
Onedrive
Formerly known as Skydrive, Onedrive is a cloud storage and file synchronisation service powered by Microsoft. It automatically comes with Hotmail and Outlook emails and provides new users with 5GB of free space. Non-registered users can share folders and files through the service. You can specify permissions to allow only viewing or full editing, just like in Google Drive.
Google Drive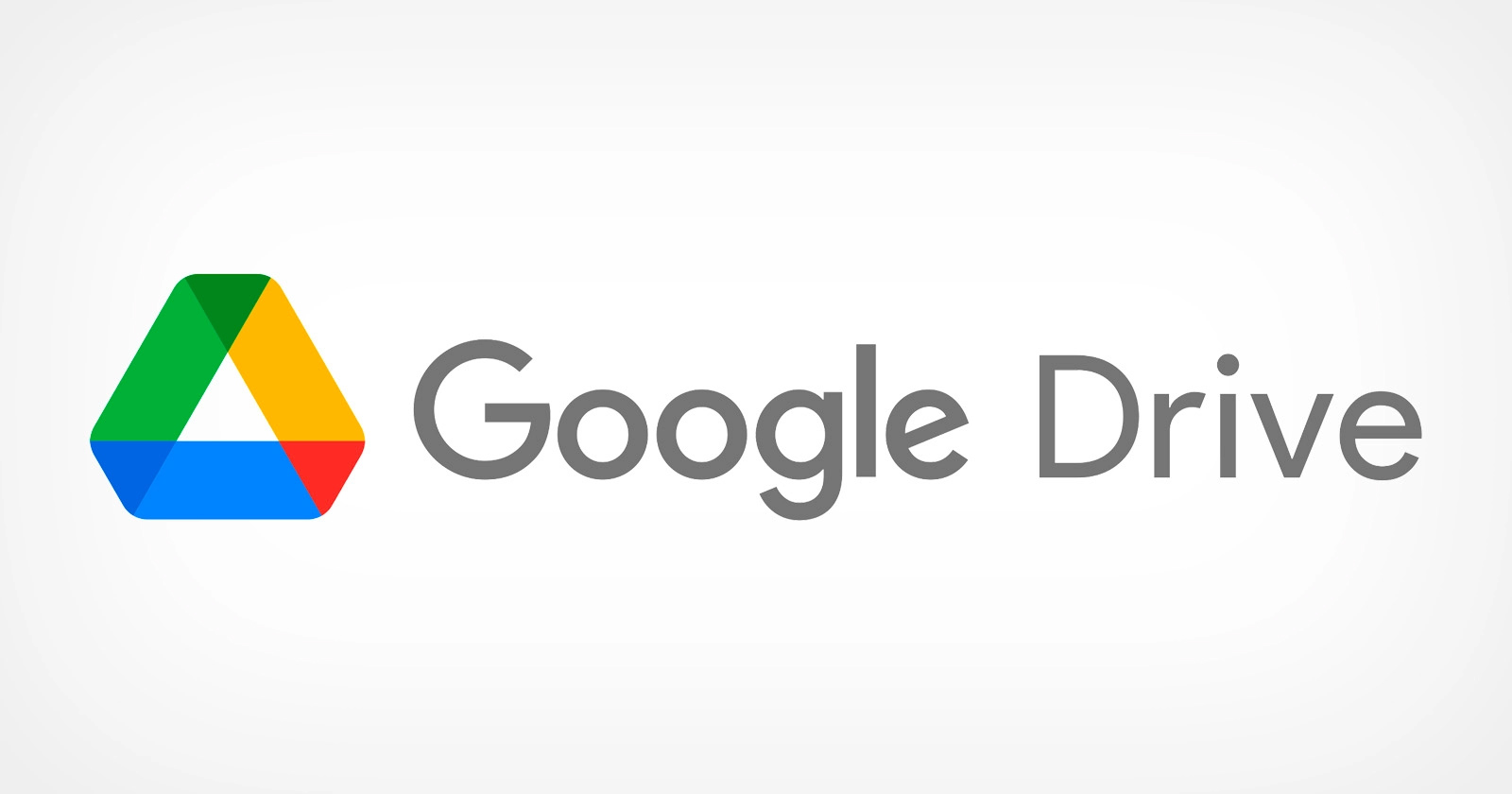 Arguably the most popular free cloud storage service, Google Drive offers users a significant 15GB of free space with the option of paying for more storage if they need to. Google Drive is the go-to service for individuals and small businesses and freelancers. Not only does it ensure efficient backup and syncing of files to the cloud, but it also offers cutting-edge collaborative tools and built-in integration with Google's suite of products and services.
Featured Image Source:
---
Got a suggestion? Contact us: editor@connectnigeria.com